'Fear Street' trailer
Killer capital USA, I'm there.

'Masters Of The Universe: Revelation' trailer
This is a lot.

'The Handmaid's Tale' 4x10 promo
Shut up June.

'Cruel Summer' 1x10 promo
No.

'Batwoman' 2x16 promo
Sigh.

'Murder at The Cottage' promo
Mmmm.

I won't be reviewing 'Jupiter's Legacy Vol 1'.

What's nettle syrup?

I saw the eclipse.

I will review season 2 of 'Biohackers'.

'BBC News' Quotes:
"Turned back by a warship."

"Wouldn't comply for long."

"Solve the great problems of our time."

'The Irish Times' Quotes:
"Certainly no public acceptance of it in any way."

"Electoral salvation."

"Famed hero."

"Lice skirts."

"Retaliatory action."

"World rarely fails to turn the other way."

"Local hostility."

"Future betrayed him."

"Adverse possession."

"Often evoked yet never seen."

"Pre-exisitng fictional universe."

"Empowered floaty people."

"Be exiled and ultimately abandoned by his friends and family."

'A Crime To Remember' Quotes:
"Kind of woman who doesn't exist anymore."

"Best has been."

'In The Footsteps Of Killers' Quotes:
"Gross injustice done to them."

"Enormous threat."

'RTE News' Quotes:
"This deception is in the past."

"Social desirability bias."

'Dr Phil' Quotes:
"Doing loss prevention."

"Treat me like one of the hos from the street!"

"Rule and expectancy free life."

"Touch my straw."

"Living at home is hell."

'Breeders' Quotes:
"Literally had to wait 20 years until you could see it again!"

"You can speak middle class."

'Vanity Fair' Quote:
"Nobody came into their houses that the husbands didn't approve of."

'Buffy The Vampire Slayer' Quote:
"Unnecessary attention drawn where it ought not to be."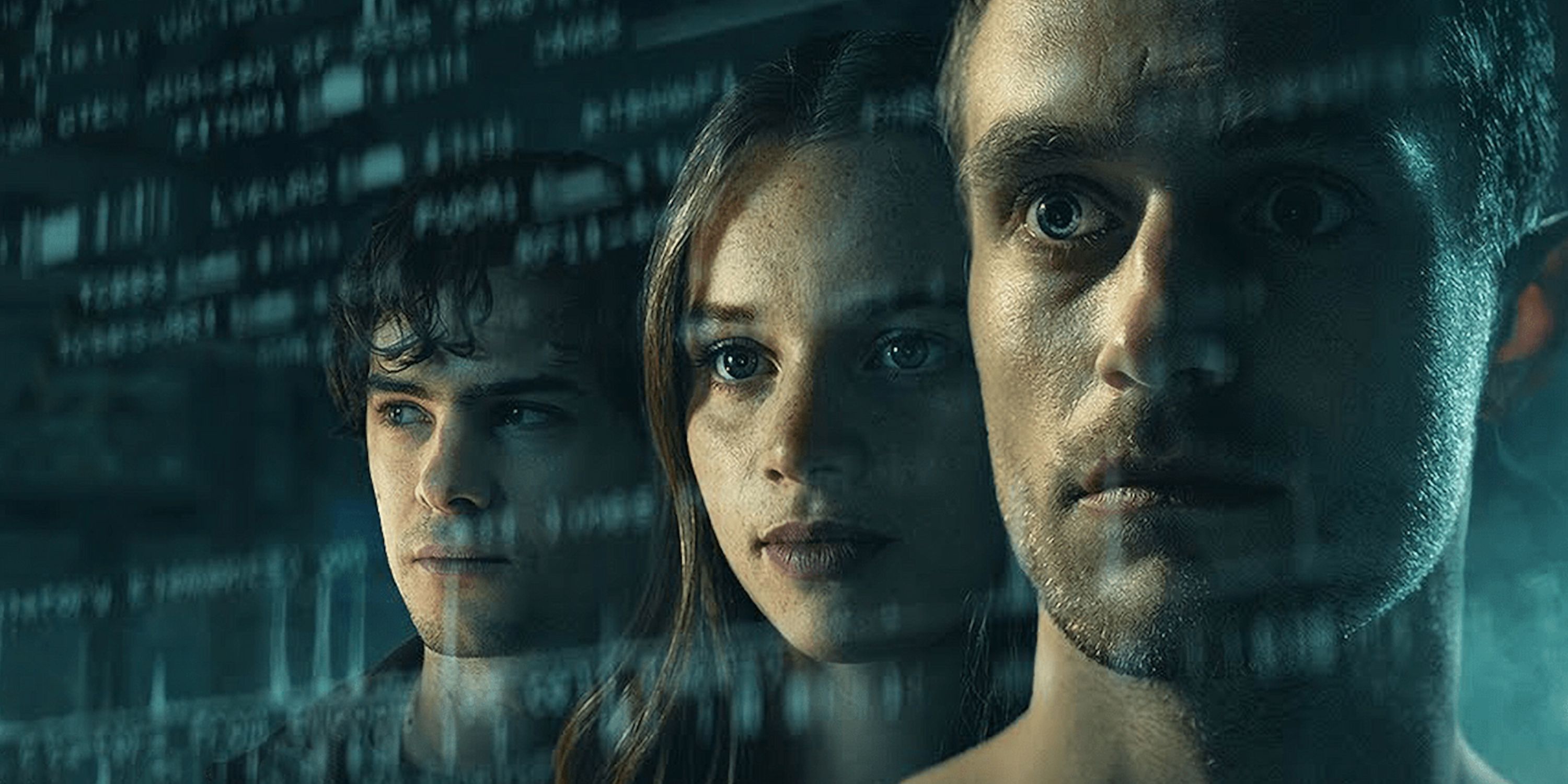 Current Mood:

Opium

Current Music:

Like A Virgin – L'isle/Makin Moves – Hill Harris/Streetlight – Adventures In The Underground/It's Such A Good Night – Heisenberg & The Albuquerque Kingpins