'The Resort' trailer
Oh this tale of idiots who visit an abandoned resort looks good.

'The Handmaid's Tale' season 4 trailer
The Waterford's walk free? Nick broods. June makes trouble. Mmmm.

'Debris' 1x06 promo
No.

'Spiral' trailer
Max Mighella is the baddie, I'm calling it now.

'Suicide Squad' trailer
Peter Capaldi. How is Harley Quinn back in jail? So serious.

Best Line:
"Dark and deep."

'Beneath' promo
A killer fish?

'Things Heard & Seen' trailer
I'm there.

St Tola cheese – yum.

The version of my ex I thought existed, never did. Malice was intended. People are bereft of compassion or sensitivity and are brazen. People are appalling and bizarre and people are unempathetic.

Recall Tweed perfume?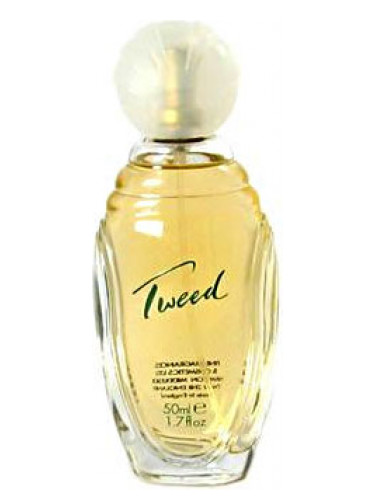 The Cheeky Girls were on 'Flog It' in 2016.

'Channel 4 News' Quotes:
"Round the back of a storm drain."

"Put reputation first."

"Catholic Eton."

"Formal warning."

"Deeply harming them for the rest of their lives."

"Hostile reception."

'Sing Street' Quotes:
"Who is that psycho?"

"Rabbit stuff."

'BBC News' Quotes:
"Had a nazi in the ranks."

"Plotting to kill his MP."

'The Irish Times' Quotes:
"Still crap."

"Remain unconvinced."

"Reduce our dependence on the British Cheddar cheese markert."

"Unjustified claims."

"Deemed more worthy."

"Rigid adherence."

"Long, long term."

"Very, very old infrastructure."

"Unreliable and untrue."

"Splenetic exchanges."

"Ignite unnecessary political storms."

"Solemnly abhor."

"Uncivil and impulsive..."

"Make the torment cease."

"Dire warning."

'Reasonable Doubt' Quotes:
"Nothing to regret."

"Do they have a legitimate concern?"

'Battlestar Galactica' Quote:
"If you do this there will be no forgiveness! No amnesty!"