'The Flight Attendant' trailer
A tv show about a murder and madness and comedy. Yay!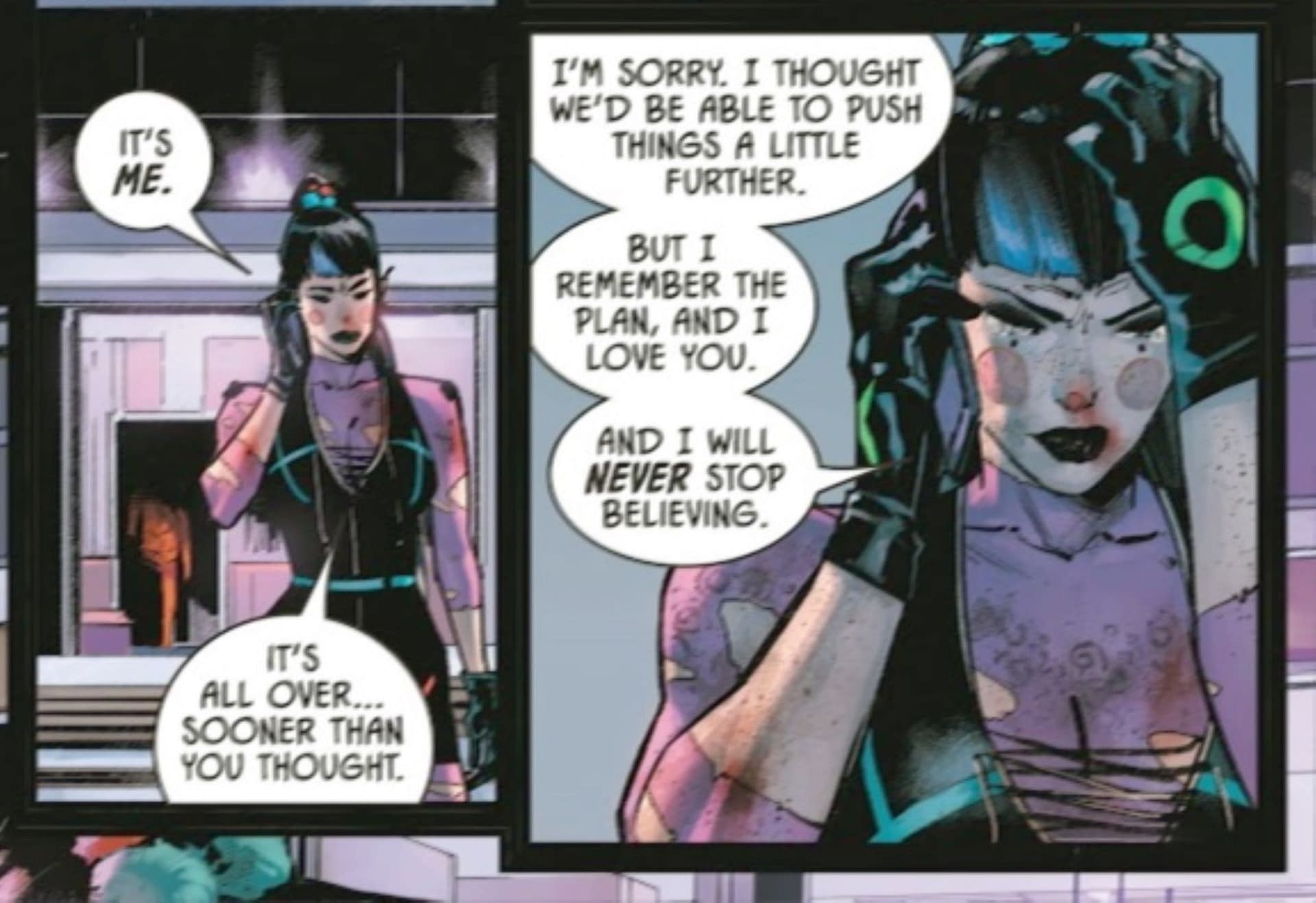 RIP Fungie. 🐬😥😭

Cleared out 2 tapes. 📼📼

I'll review 'Webs' and 'The Best Horror Of The Year volume 12'.

I am furious about lockdowns and covid.

My ex = terribly disappointing.

Dominic Keating was on 'Desmond's'.

William Shatner was on 'The Fugitive': oh the rotten acting.

'Blood Of The Clans' Quotes:
"Explosive events to come."

"Made him wildly unpopular."

"Fire into the beards of the enemy."

"A kingdom you are absent from."

'Nationwide' Quotes:
"Cirumstances of great controversy."

"Spent little time at home or with his family."

'The World's Strangest UFO Stories' Quotes:
"Perfectly rational explanation."

"All 4 of the UK's nuclear subs."

"The stealth aircraft."

"Super stealth aircraft."

"Untalked about?"

"Cuboid."

"Live in a galaxy wide empire."

"Portal system."

"May not sound like a plausible idea."

"Alien gateway."

"Built in 1446."

"Spooky troop of christians called The Knights Templar."

"Very weird ideas."

"Everything is there by design."

"Book in stone."

"Travelling between dimensions and worlds."

"Hardly the stuff of global conspiracies."

"Unless of course the water board was in on it too."

"Prize plonker."

"Approach path."

"Daily shuttles."

"Size information."

"Afraid of ridicule."

"Locate an alien portal."

"Bow it."

"Terrible things might happen."

"Abstract concept."

"Test pits."

"Still nothing."

"Plague victims."

"Otherworldy down there?"

"Our own little Roswell that one."

"Lost Gospels of Christ."

"Physical gateway to heaven."

"Caused by 20th century ploughing."

'Tvnow' Quotes:
"Pledge their loyalty to him."

"We're not sure we'd trust a man whose been pretending to be dead for 21 years..."

'Sky News' Quotes:
"Save christmas."

"Spooky people."

'Dr Phil' Quotes:
"Scheme to defraud."

"Wannabe thug."

"Proof test."

"Break up with this loser thug."

"That's really what you think of me."

"Poor judgement in choosing partners."

"Behave your way to success."

'Criminal Minds' Quote:
"Talking themselves into believing."

'The Irish Times' Quotes:
"Plan ahead for potentially negative personal outcomes,"

"Actioned."

"Lies and vendettas."

"Isolating us from family get-togethers and has made up horrible things about us to relatives and friends."

"Coerces loyalty."

"I feel unwelcome."

"Anger, blame and a desire for punishment."

"Listing her faults."

"Not the way you think she should be."

"Only accomodation."

"Selling the property frankly sounds like madness."

"Intervened in my life."

"Asked myself if what I have always been told made sense anymore."

"Can we still accept an definition of the divine that was formulated in the fourth century and presented as literal truth for all time?"

"Considerable online fanfare."

"Engage with him on his needs."

"Suggests blame."

"Imagined communities."

"Require shared stories and symbols to sustain them."

"Cultural celebration."

"Weren't even any reviews."

"Not the kind of movie I thought would get that kind of attention."

"Gendered ideology."

"Pageantry."

"Perceived security threats."

"Media myth."

"Hillbilly country,"

"Trumpkin."

"Closed the gate of Heaven to humankind."

'The Haunting Of Bly Manor' Quote:
"Banished from my house."